Tag Archives: gutter cleaning
Clean your Gutters before Winter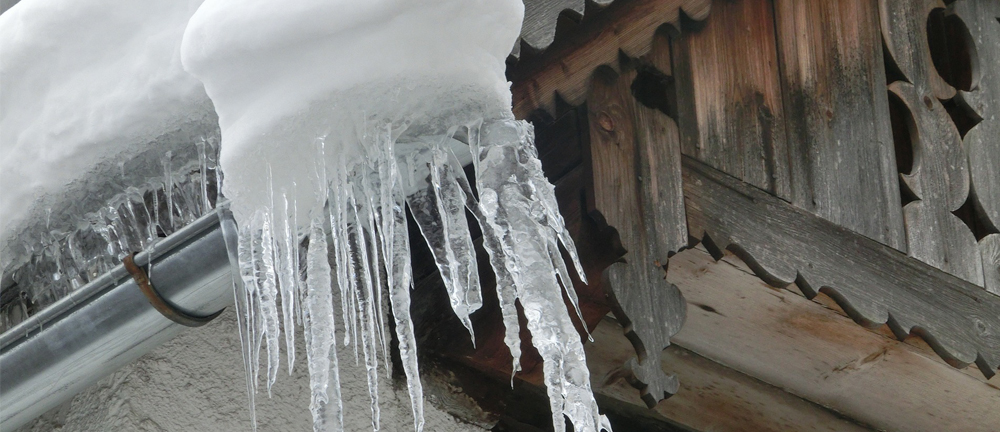 Its very Importance to get you Gutter cleaned before Winter set in…. Its easy to forget about your gutters until the leaves begin to fall and the gutter totally blocked especially in winter. Your should never overlook your gutters as having well maintained working gutter is important to the safety of your property. Your gutters are part of the exterior attached to your home and act as a trough, carrying water safely away from your property, so it does not get damaged. When not maintained...
Clean up your home for 2018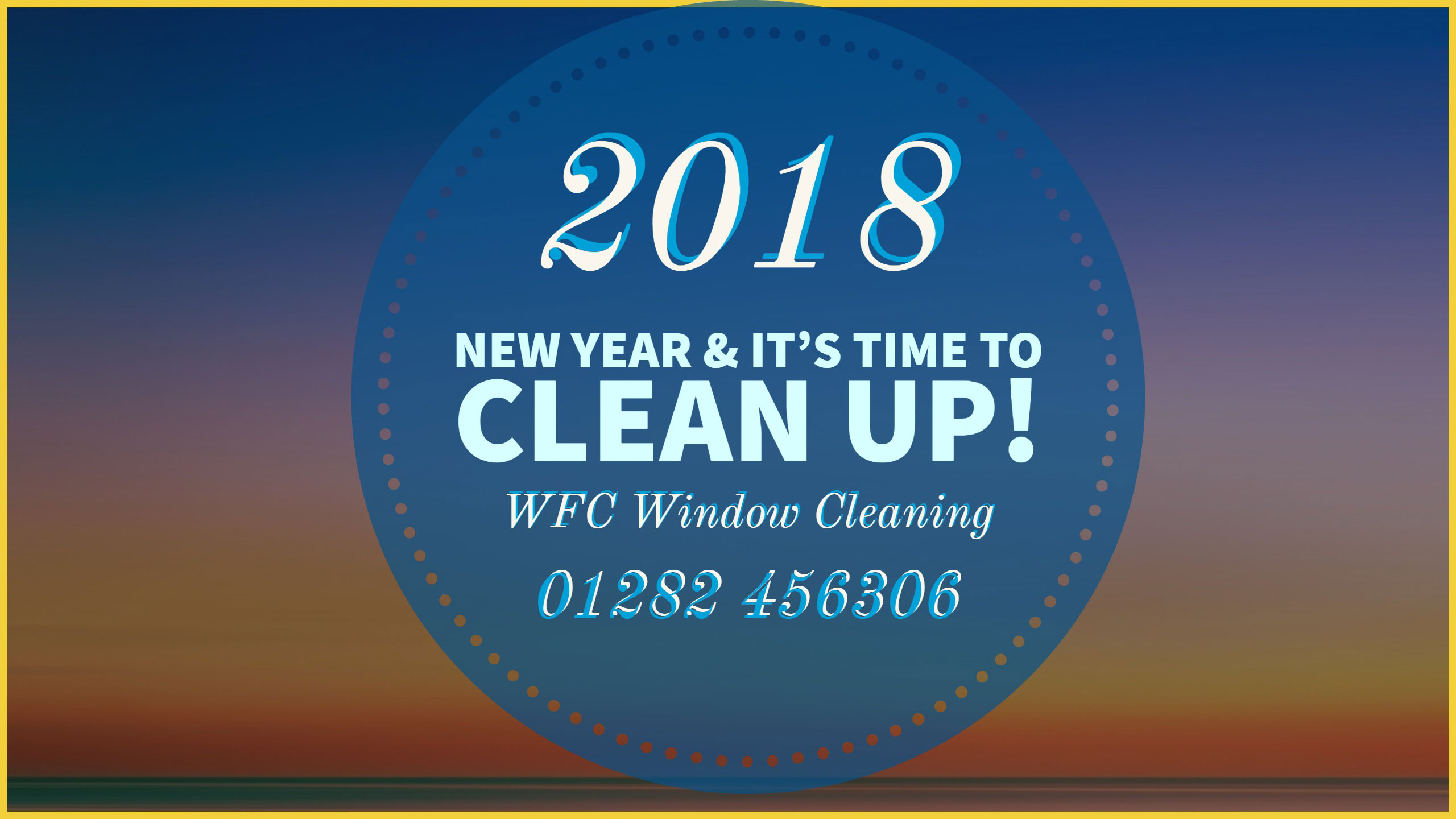 Its the New Year of 2018 and time to clean up your home ! Get out your cleaning list and organise your cleaning schedule, it maybe your home or business. For your home you may need your windows, gutters, doors, conservatory, driveway or walls cleaned. After the winter months the exterior of our homes can get a little dirty and clogged up with all the winter elements that have been thrown at it. It's time to clean up those dirty windows and unblock those gutters and get your driveways...
Gutters Gutters Gutters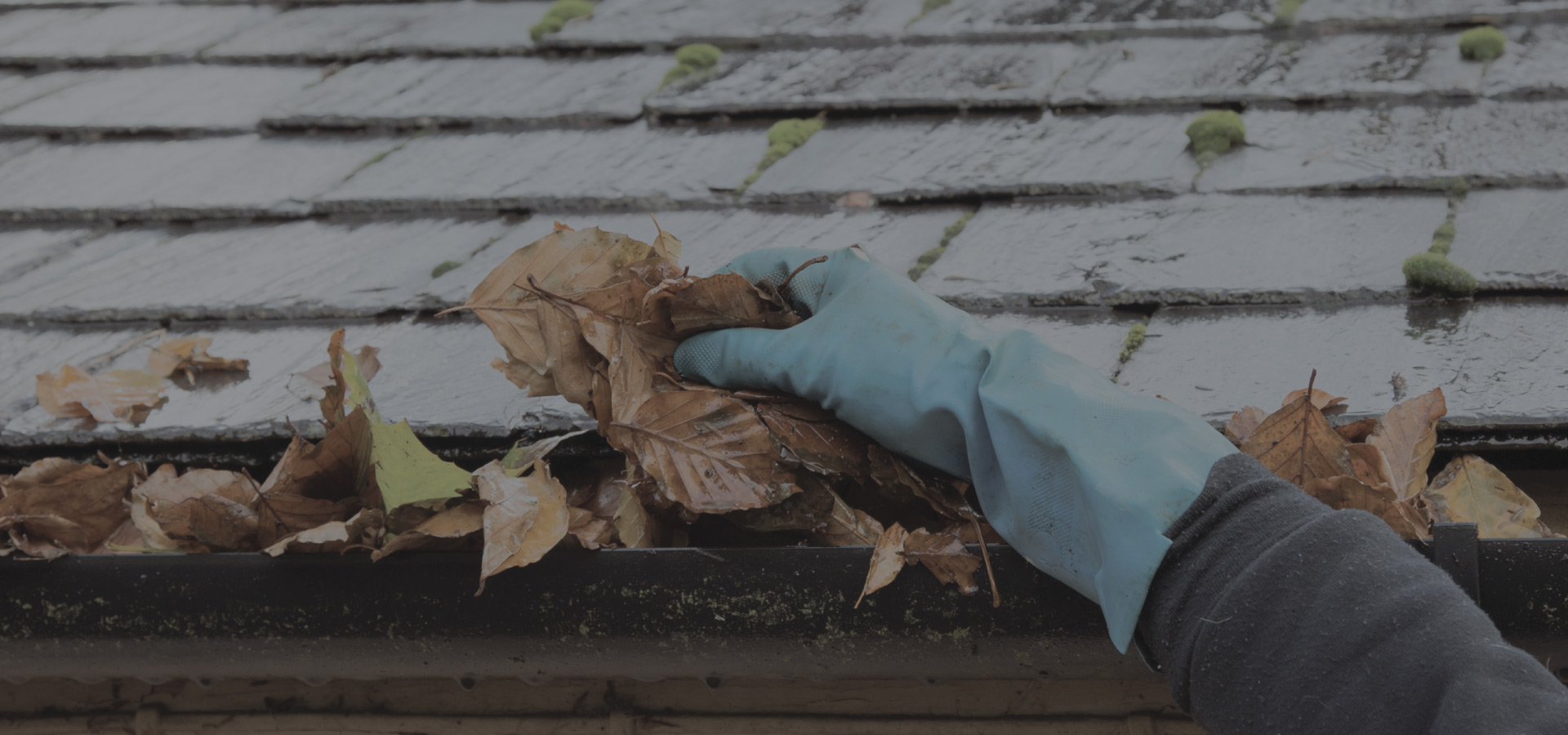 Do you need your Gutter cleaning? Gutter blockages can cause many issues for your home or business. Not having your gutter cleaned regularly will lead to costly repairs, damp problems and long-term damage of your property. Gutters are there for a reason; that reason being to protect the exterior of your property. Gutters are designed to direct rainfall away from your building and protect the outer shell of the property, as well as the foundations. If overlooked and not cleared regularly, rain...
WFC Window Cleaners © 2018
Clitheroe Web Designer. B Kyriacou