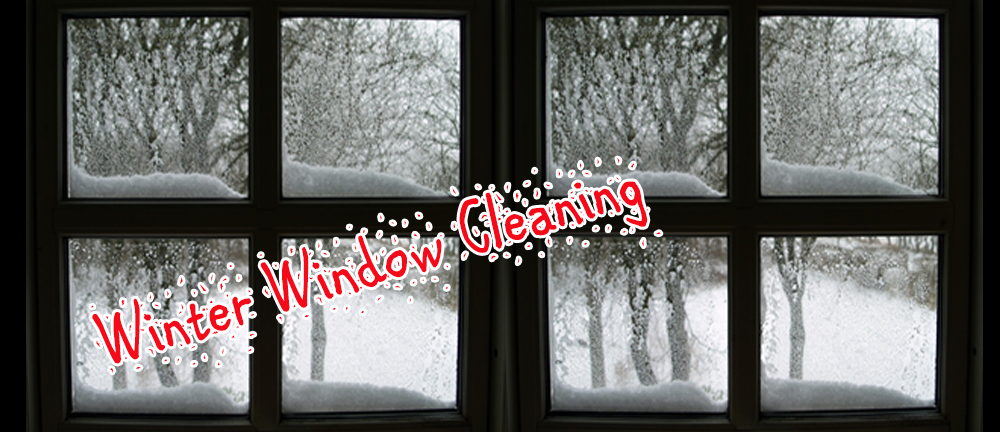 So many people ask if their windows need cleaning in winter!! The answer is yes, yes, yes.
Why would you not clean your windows in the winter, as they get dirty just the same as the other seasonal months. In fact they can get more dirty as snow and winter weather debris sticks to the windows. At WFC Domestic window cleaning we know that all windows have to be cleaned all year around, if you want to look after your home and keep your windows gleaming.
Professional window cleaners know how to clean your windows in winter and summer months. We do add different solutions to our water depending on the weather. Having the correct window cleaning solution for winter is key and is what keeps your windows in perfect condition. I would not recommend that you clean your windows yourself in winter, as it can be more dangerous depending on ice and snow. It is better to leave the window cleaning to the professionals protecting yourself and your windows. In winter months keep a lookout for your window cleaner and how hard he works to do a great job!!
If you want Professional Cleaners – Call us today 07940 575 999 or contact us for more details or to provide a free, no obligation window cleaning QUOTE.  We cover window cleaning in Burnley, Blackburn, Accrington, Clitheroe, Whalley, Padiham, Great Harwood, Darwen and the surrounding areas of Lancashire. If you are not sure about your area, just give us a call.
By Bernadette Kyriacou
Tags: Winter Window Cleaning
WFC Window Cleaners © 2018
Clitheroe Web Designer. B Kyriacou