Tag Archives: upvc cleaning
Whitening Your UPVC Tips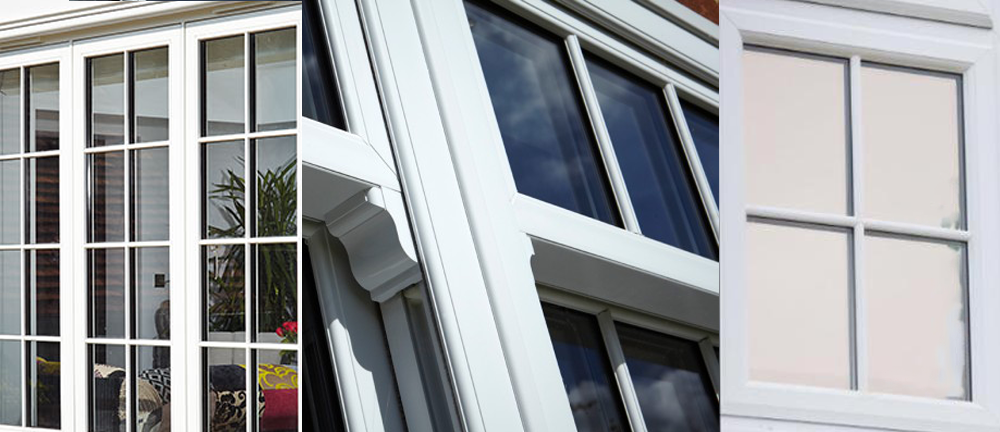 How to whiten uPVC window frames We all love those bright white UPVC frames and how brilliant white they look when they are brand new. But like everything else time takes its toll and they become very dirty and in some cases yellow. They can lose their luster and shine, look dull and if not kept in good condition start to crack. If this scenario sounds familiar, you may want to try a bit of DIY to do the UPVC cleaning yourself. A few TIPS if you want to clean upvc window frames...
UPVC Cleaning & Restoration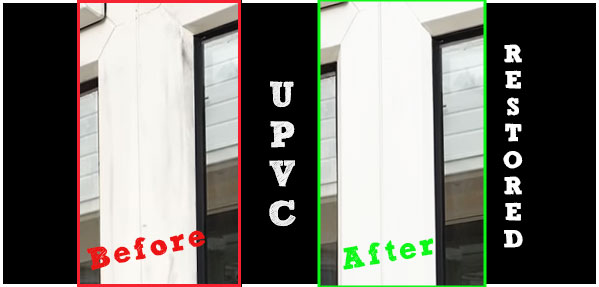 UPVC Cleaning & Restoration Let us transform your UPVC to look like new. We have the tools and solutions to revive nearly all types of UPVC frames and we're supper fast and professional.  We have been in the business for over 25 years and know all the problem areas. All your have to do is let us do a great service. Sometime people leave things until they get in such a bad state, that there's no going back. A regular UPVC cleaning does not cost too much and your UPVC frames...
Get Your UPVC LOOKING WHITE AGAIN!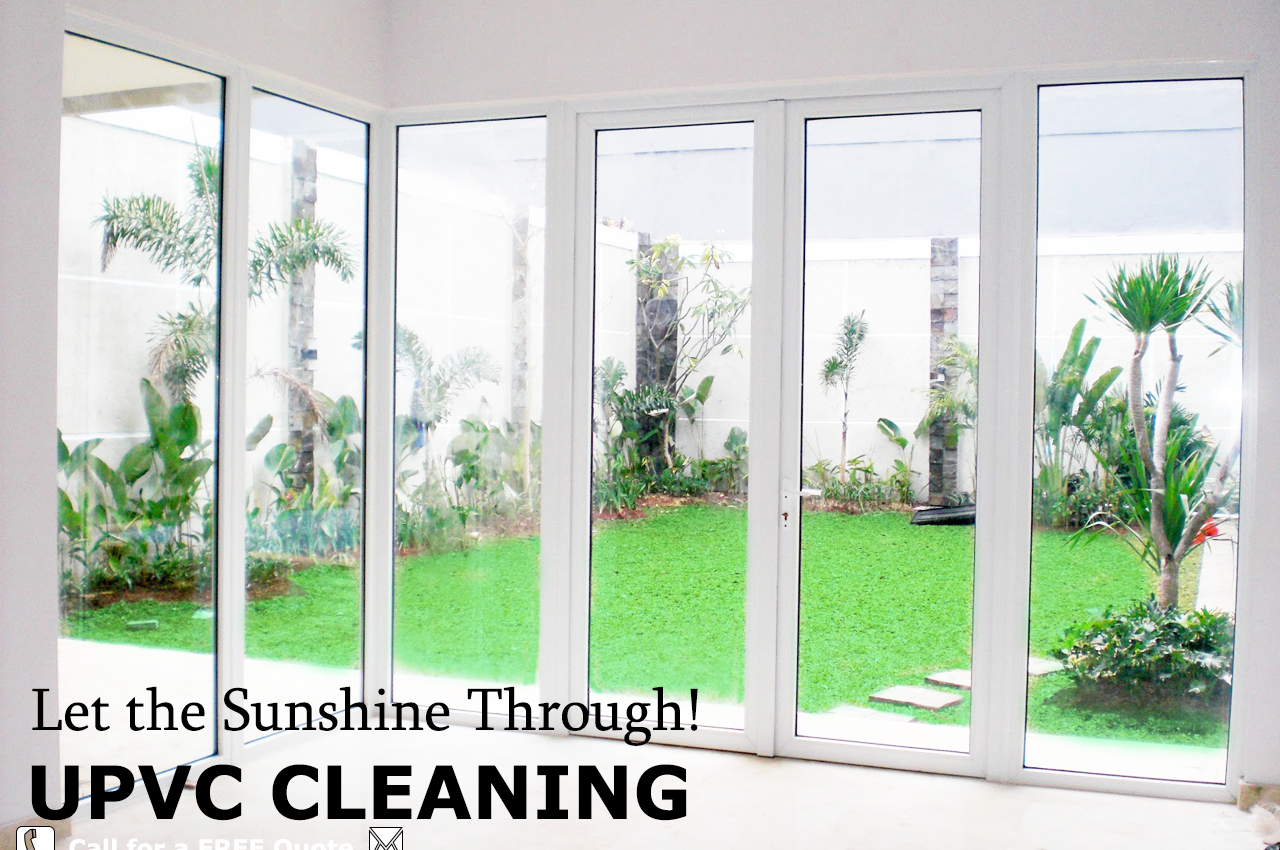 Cleaning uPVC windows and doors without scratching them and ruining the surface can be a tricky job, which needs a professional service,especially if the uPVC windows and doors haven't been cleaned for a while. At WFC Domestic Window Cleaning, we can restore all UPVC back to its original state leaving it looking new and clean. We recommend cleaning at least once a year in order to protect the general appearance of your building and thus of your image. We can clean all your UPVC Residential...
WFC Window Cleaners © 2018
Clitheroe Web Designer. B Kyriacou