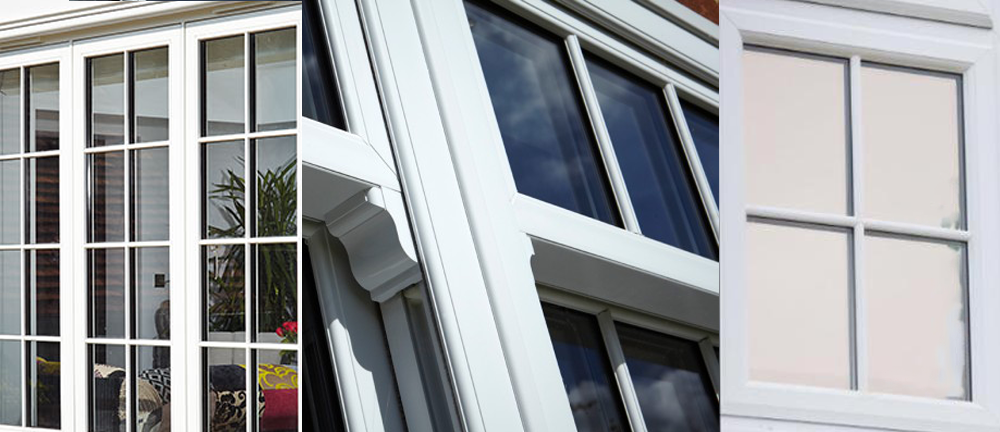 How to whiten uPVC window frames
We all love those bright white UPVC frames and how brilliant white they look when they are brand new. But like everything else time takes its toll and they become very dirty and in some cases yellow. They can lose their luster and shine, look dull and if not kept in good condition start to crack.
If this scenario sounds familiar, you may want to try a bit of DIY to do the UPVC cleaning yourself.
A few TIPS if you want to clean upvc window frames yourself:
Mix one cup of vinegar with four cups of hot water, then pour the mixture into a sprayer bottle.
Use the Spray and spray it on your UPVC frames leaving it to stand for about 10 minutes.
Then use a clean, dry and soft cloth to wipe down and remove any excess liquid and you should see a big difference.
If this doesn't work, baby wipes are great for delicate cleaning jobs and will clean most things.
If its is proving tough to clean your UPVC – Don't RUSH TO USE use cream-cleaners or abrasive cleaning solutions because they will scratch the top layer of the UPVC and permanently remove the shine and luster and damage your UPVC.
If you are having problems and find the cleaning solution is not strong enough to remove a build-up of dirt, dead insects, cobwebs and grime. It maybe a good idea to use a specialist UPVC cleaning product.
The following products are all suitable for the task:
De-Solv-It UPVC cleaner
EverBuild PVCu solvent cleaner
No-Nonsense uPVC cleaner
Thompson's UPVC Restorer
Vistal Hard Surface Cleaner
Maintaining your UPVC to Avoid Damage & Yellow Frames
To ensure your white UPVC frames maintain a clean and fresh look, all that's required is an occasional wipe down with warm soapy water.
To keep your UPVC windows frames looking their best:
Dip a soft cloth or sponge in a bucket of warm soapy water and wipe down the dirty frame.
Use a clean, dry and non-abrasive cloth to dry the frame and remove any excess water.
REMEMBER – Never use scouring pads or cream cleaners as they are abrasive and can remove the UPVC's shiny finish.
Products to avoid when cleaning UPVC windows
To prevent causing damage to your UPVC FRAMES – it's important to only use items that are suitable for the task.
WD40
White spirits
Wire wool or iron wool
Scouring pads
Bleach
Cif and Jif-type cream cleaners
Methylated spirits
Nail varnish remover
If you want your UPVC Cleaned and restored by WFC professionals – Call us today 07940 575 999 or
contact us
for more details or to provide a free, no obligation window cleaning QUOTE. We cover Burnley, Blackburn, Accrington, Clitheroe, Whalley, Padiham AND ALL SURROUNDING AREAS.
By Bernadette Kyriacou
Tags: upvc cleaning
WFC Window Cleaners © 2018
Clitheroe Web Designer. B Kyriacou